You will be able to increase your profit margin thanks to the reduced freight charges (packaging, insurance and postage). With immediate effect, you will know the amount of the freight charges with every order:
Each parcel now at the cost of £ 8,50 / 11,90€.
Exception: for certain high volume articles there are extra freight charges to take into account.  Please contact our customer service regarding this issue.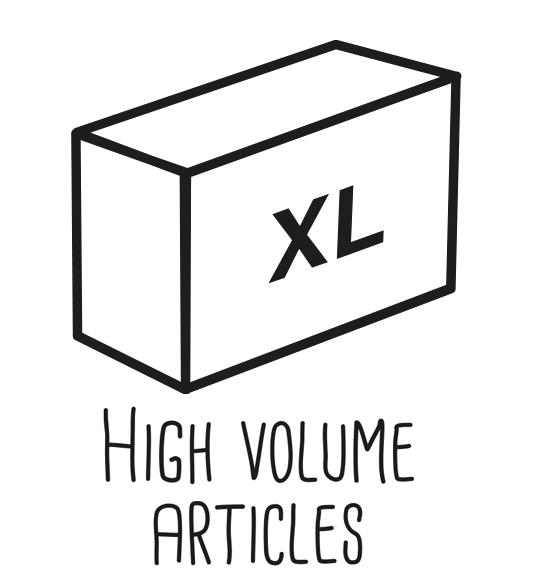 Attention, these articles are always sent seperately.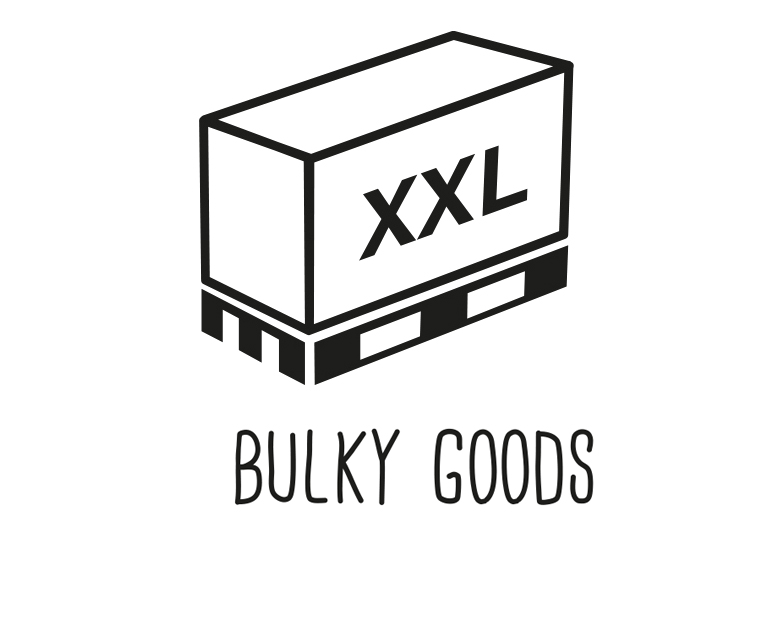 Attention, for this article you have a surcharge for bulky goods.