Also this year the International Day of Families will be held on 15th of May. This beautiful day was created in 1993 to remember of the important role of a family and to strengthen the public support for families.
On this day, many families get together to have a good time. What is better than enjoying the day outdoors with beautiful weather and playing a few games together?
We have picked out some nice game ideas for the whole family, with which you can give a little pleasure to your customers for this beautiful day.
Download the funny game ideas even today for free and display them in your shop!
Game Ideas "Outdoors"
Browse as well in our online shop and discover great games for the whole family!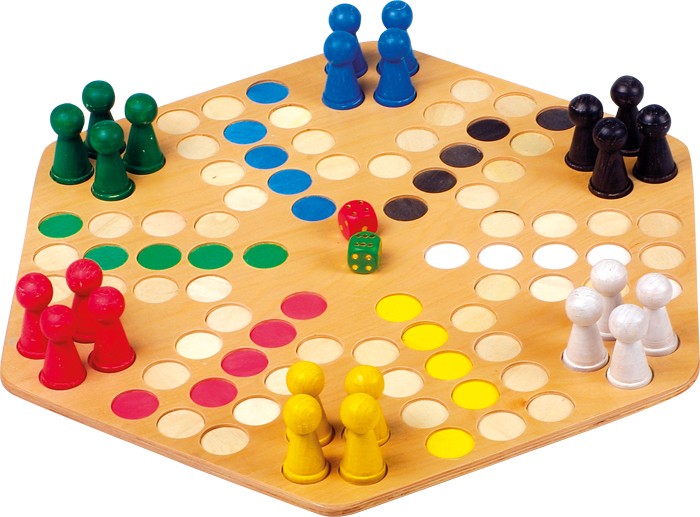 Ludo game for 6 persons with large board. 6 people have to keep their calm here. Extra large figures and board for small or unsteady fingers.

Mix and draw machine made of metal, complete with many accessories. Ready steady go! 24 cards, 75 wooden balls, wooden covers, high quality wooden board.


A dexterity game for fingers and eyes. Who can withdraw one or several rods from the tower without the ghosts falling down? Furthers concentration and minute motor activity!