Shaun the sheep has been for years one of the most appreciated brands for children. The first film of the little sheep releases at the end of March on the big screen! Make sure you get now the new products!
To the Trailer: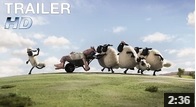 Product introductions:
Article number 1255, Shaun the Sheep "Ludo"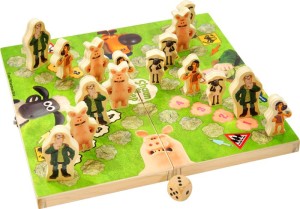 Article number 5870, Shaun the Sheep "Draughts"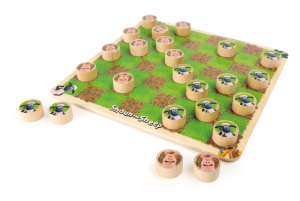 Article number 1256, Shaun the Sheep "Puzzle"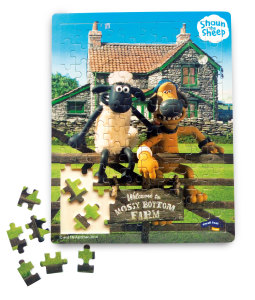 Article number 1253, Shaun the Sheep "Make a Pair"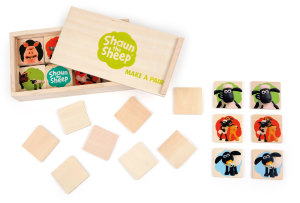 Article number 1254, Shaun the Sheep "Domino"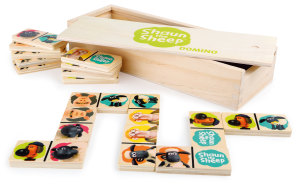 Lillebi delights for years little boys and girl. The little mouse boy experiences the world with open eyes and big ears. There's always something going on with him and his friends, then here you can experience, discover, play and laugh. Among Lillebi's friends there's the nice mouse girl Kikibell, the always hungry and drowsy sheep Wollibo, the butterflies Flippi, Flappi, Floppi and Fluppi, the snarls Malli, Melli, Milli and Molli and, of course, all the other friends they meet along the way. Friends are always there for each other and help one another as needed.
Article number 1258, Lillebi Yo-Yos, Display


Article number 1250, Lillebi Make a Pair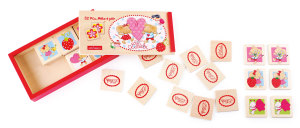 Article number 1259, Lillebi Flower Press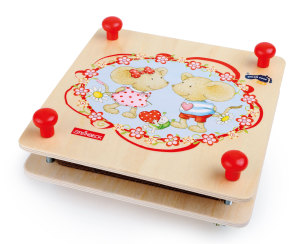 Article number 1257, Lillebi Spinning Tops, Display


Article number 5871, Lillebi Milk Teeth Holder, Display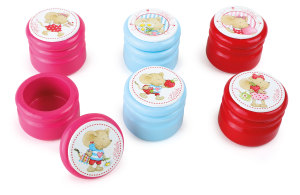 The "Shaun the sheep" and "Lillebi" sortment is ONLY available at Legler's, just like "Sandman" and "Ritter Rost".