The demonstrable safety and certified quality of wooden toys play a constantly-growing role for customers during purchasing decisions – and therefore also a role our clients, and certainly for us! The outstanding quality of our products – which includes harmlessness, durability, high playtime value – is particularly important to us. Therefore, all of our toys fulfill the strict European EN71 standards and are put through their paces in internal inspections here at Legler and external inspections before they are distributed to be sold.
In addition, many of our toys have been certified for quality by the German TÜV Rheinland inspection body and are also manufactured in the most environmentally friendly way as possible. One example of this can be found in our wood materials, which we use from sustainable sources and which are supported with reforestation – look for the FSC® seal on our products!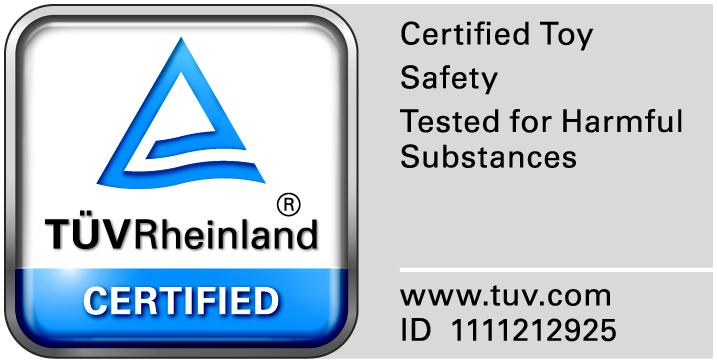 High-quality products and respect for our environment simply aren't enough for us! We are an official partner and user of the ICTI label, which designates that we actively stand against child labour and for fair and socially sustainable working conditions in the international toy production industry.

Think global – act local: at our company headquarters, we produce our own electricity on site with solar energy, and we've made our shipping process CO2-neutral.