Enlarge your product range with our new iPhone accessories and increase your sales!
New: iPhone Accessories
Today we enlarge our range with attractive Iphone accessories. The Iphone accessories protect the Iphone 5 from any kind of scratches and are a real eye-catcher due to their trendy design! Whether covers in Jeans- or leather-look or iPad-Covers, these protection covers suit any taste. Each cover comes with an extra microfibre cloth for display cleaning.
material: imitation leather, plastic
kind of packaging: box with window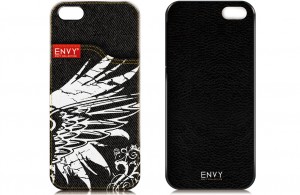 8470 iPhone 5 Cover Jeans black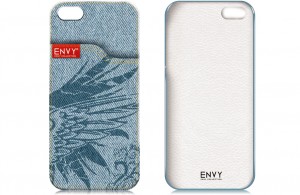 8471 iPhone 5 Cover Jeans blue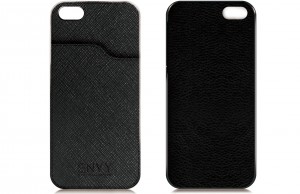 8472 iPhone 5 Cover Faux Leather black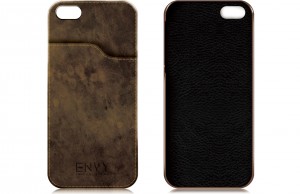 8473 iPhone 5 Cover faux leather Brown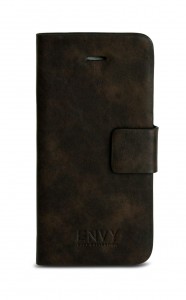 8474 iPhone 5 FlipCase Faux Leather brown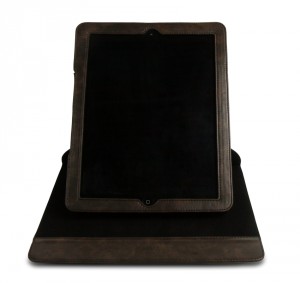 8475 iPad Cover 360° Faux Leather brown
The articles can also be found in the category "Innovations" and "small articles/ miscellaneous"