The well-known crafting toy for kids. The Playmais can be shaped and glued together as desired with moisture, creating unique pieces of art. Playmais consists of corn semolina, water and food colouring and is therefore 100% biodegradable. The product trains the fine motor skills and stimulates creativity. The packages contain different quantities  of PlayMais pieces. In addition utensils for modeling and instructions are included.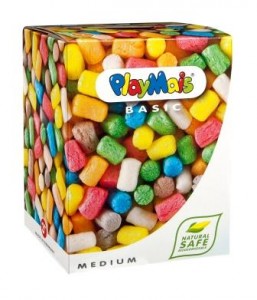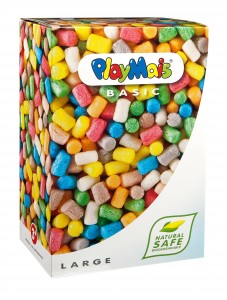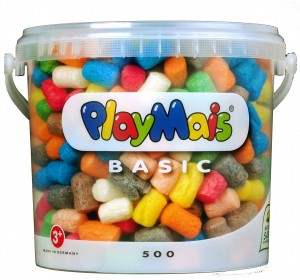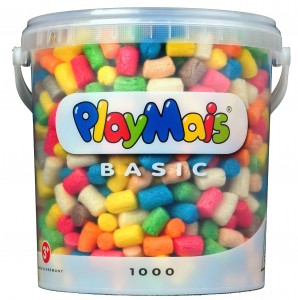 9818, PlayMais FUN TO LEARN Colors & Forms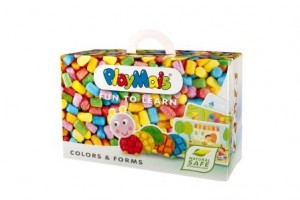 9819, PlayMais FUN TO LEARN Numbers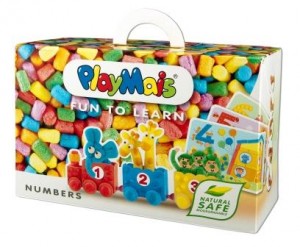 9820, PlayMais FUN TO PLAY CLAAS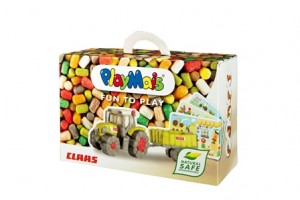 You will find these and many other novelties here!