Enlarge your assortment with our new city puzzles and Iphone accessories and increase your sales! 
The city puzzles
The city puzzles of the impressing faces of several cities in a trendy collage. Cities like Berlin, Paris, Rome, London, New York or San Francisco are showing their most popular sites!
pieces: 500-1500
material: paper/cardboard
starting from age: 9+
kind of packaging: coloured packaging
Advance notice: Iphone accessories
From the 19th November we enlarge our range with attractive Iphone accessories. The Iphone accessories protect the Iphone 5 from any kind of scratches and are a real eye-catcher due to their trendy design! Whether covers in Jeans- or leather-look or Ipad-Covers, these protection covers suit any taste. Each cover comes with an extra microfibre cloth for display cleaning.
material: imitation leather, plastic
kind of packaging: box with window
Attention: available from 19th November 2013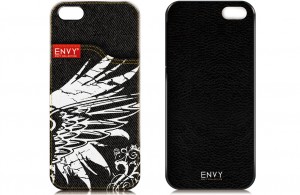 8470 iPhone 5 Cover Jeans black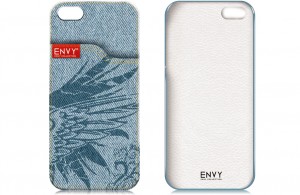 8471 iPhone 5 Cover Jeans blue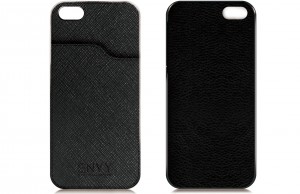 8472 iPhone 5 Cover Faux Leather black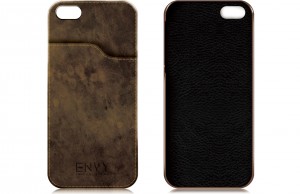 8473 iPhone 5 Cover faux leather Brown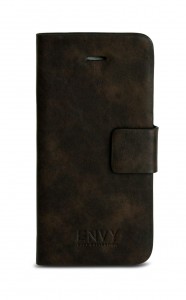 8474 iPhone 5 FlipCase Faux Leather brown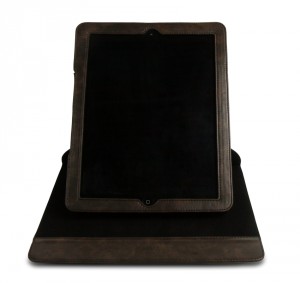 8475 iPad Cover 360° Faux Leather brown