Doing puzzles with 500-1500 parts with beautiful motifs and made of environmentally friendly  materials is a special experience. These puzzles combine the impressive faces of a town in a modern styled collage. Suitable not only for children of the age of 12 up. These city-puzzles are a big pleasure for adults as well. Discover our new city-puzzles!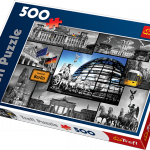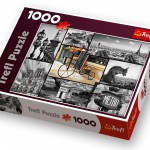 8744 Puzzle New York 1000 parts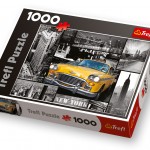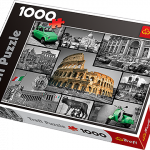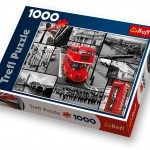 8746 Puzzle San Francisco 1500 parts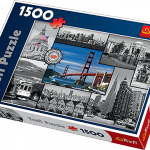 You will find these and many other novelties here!