In order to support you with regards to any marketing campaigns, we are happy to do the design of your ad or your banner for free!
Here is what you need to do
1. Choose your desired motif
Print ad:
Motif 1                                                Motif 2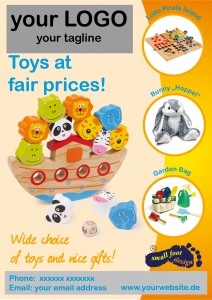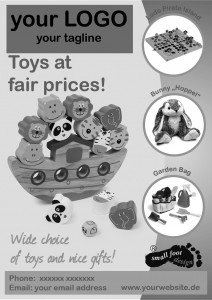 Motif 3                                               Motif 4
Banner:
Motiv 1                                  Motif 2
Motif 3                                                                                         Motif 4
2. Book an advertising format with a magazine/ newspaper/ on a website at your discretion. Attention: The costs for the ad placement will not be assumed by Legler. Please plan enough time for preparation. We need approximately 14 days to design your ad.
3. If you decide to do a banner ad, we recommend the following sizes:
Super banner (horizontal): 728 x 90 Pixel
Skyscraper (vertical): 160 x 600 Pixel
4. Please inform us about the exact ad's measures aswell as your desired motif and provide the following files/ information:
printable logo
tagline if applicable
phone:
email
website
5. Thereon we create an ad according to your provided data (see above) and send you the finalized ad layout by email. In the event that something is not correct we offer a free of charge correction opportunity.
6. When everything is perfect, all you have to do is to pass on the finalized ad to the magazine/ newspaper.
Please note that costs for the ad placement in a magazine or the medium of your choice  aswell as the correspondence with the publisher can't be assumed by Legler. Please also  plan enough time for the preparing of your ad.
Order your ad here: marketing@handelshauslegler.de