Free giveaways will make every customer happy! We're offering attractive promotional items ready for you:
20 free balloons only for you!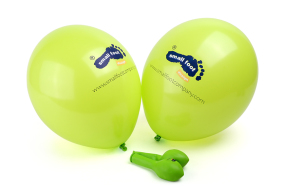 Appealing balloons can be added to your order with the following item no. 9557. You will get 20 colourful balloons branded "small foot design" to give out to your customers or to be used as decoration for your shop.
When placing an online order please mention the item no. in the "Order comments" field.
The Paddington bear marketing pack will amuse every fan!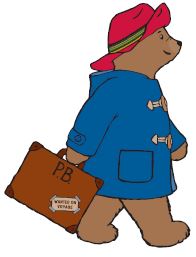 Even the little Peruvian bear Paddington has gifts for you. Two posters together with ten funny paint templates with a sweet bear face can be ordered for free with the following item no. 5997.
When placing an online order please mention the item no. in the "Order comments" field.
The end customer's catalogue shows more than 3000 products at a glance!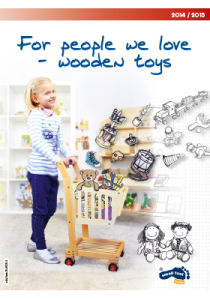 A comprehensive and diverse range at a hand? For sure, because the end customer's catalogue makes it possible! Our "neutral catalogue", which is our main catalogue without the prices, can be ordered immediately for only 2,39 € and you will be able to offer to your customers an even better service!
Use this catalogue for your consulting conversations and help your customers with the product choice. Offer, for example, articles easily matching other purchased items or that can be combined. The great thing is: even if the item isn't currently stocked in your store, you can offer the product to your customer anyway!
Leave the catalogue available to browse for your customers in the store! Your customer will surely find the products that he was looking for and possibly even more attractive articles of his liking. You can then easily take customized orders! Our high deliverability guarantees your customers a quick and easy processing.
In the catalogue, the customer will find all information about the products, such as dimensions, age recommendations, descriptive texts and attractive detailed picures for the over 3000 products, all on-site in your store!
Get the highly versatile, promotional marketing tool and order today the end customer's catalogue in your desired language!
Contact:
Tel.: +49 4221-97302-69
E-Mail: service@legler-online.com
Also to be found in the shop at: http://www.legler-online.com/en/catalogue-english-neutral-2014-2015.html