With our new "Active" series, we're taking on the Ready, Steady, Play! trend of the 2019 Spielwarenmesse! For you, that means lots of exercise and fresh power for your outdoor assortment!
Because "Active" is not only the name of our brand-new outdoor series – it's also what these games and toys represent. Here, it means play, fun, sport and action for both young and old combined with modern designs and trendy colours. Whether it's classic games in XXL formats or modern movement games – these product groups have the right game for everyone!
With a uniform colour scheme and repeating pattern elements, these toys take on the trending colours and patterns for garden and balcony furnishings. And here's another special thing: all the games are suitable for all age groups because they don't contain text or numbers! So make space on your shelves for our innovative wooden toys which combine indoor and outdoor exercise with fun and activity.
12031 Four in a Row XXL "Active"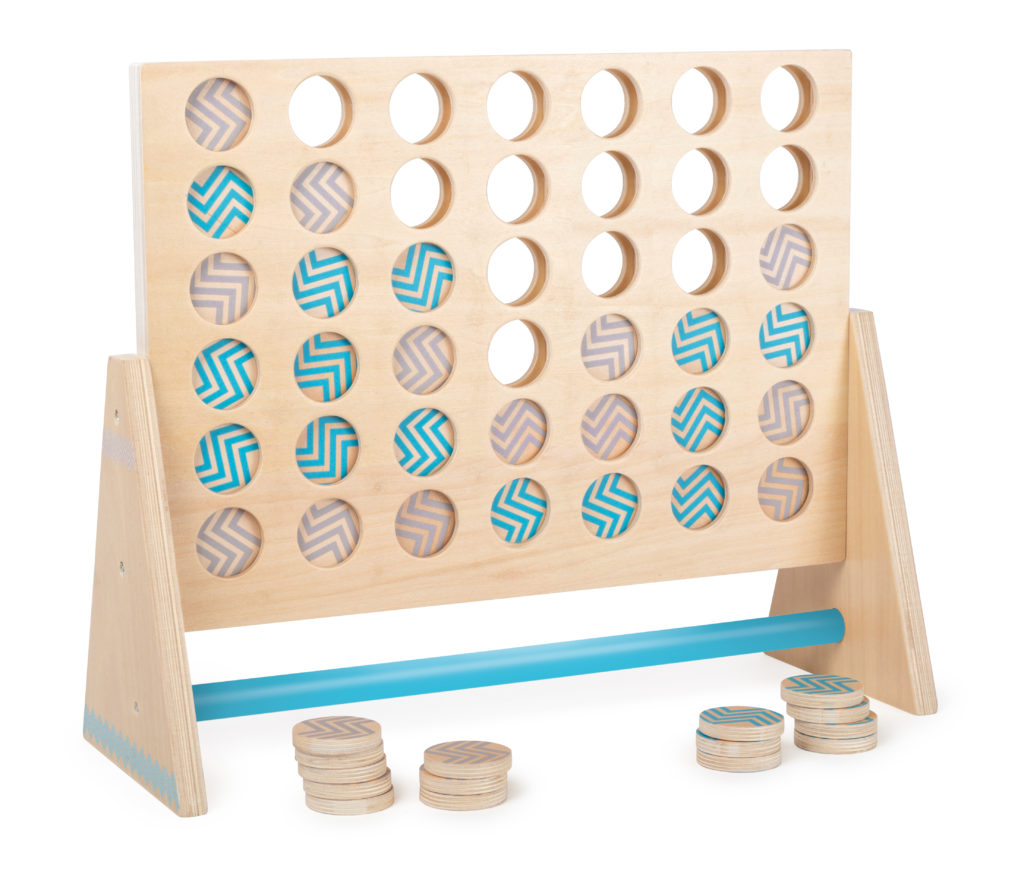 12033 Croquet "Active"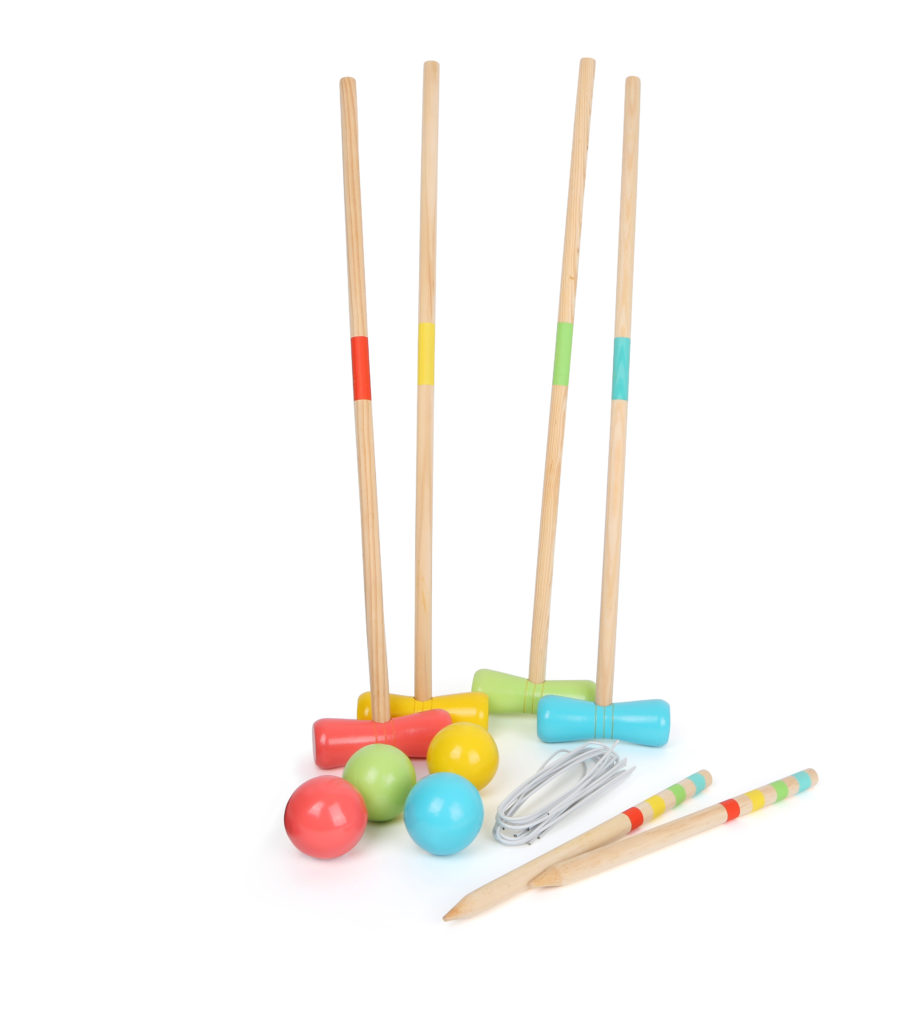 12034 Ladder Golf Throwing Game "Active"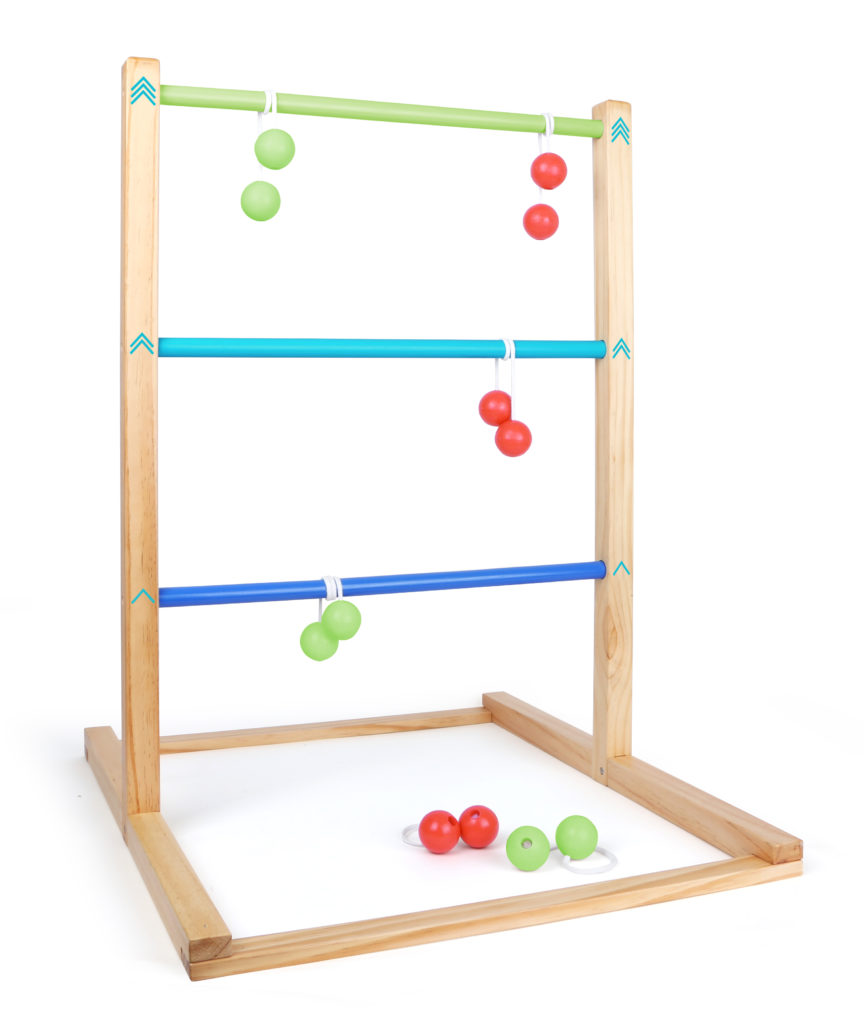 12036 Kubb Viking's Game "Active"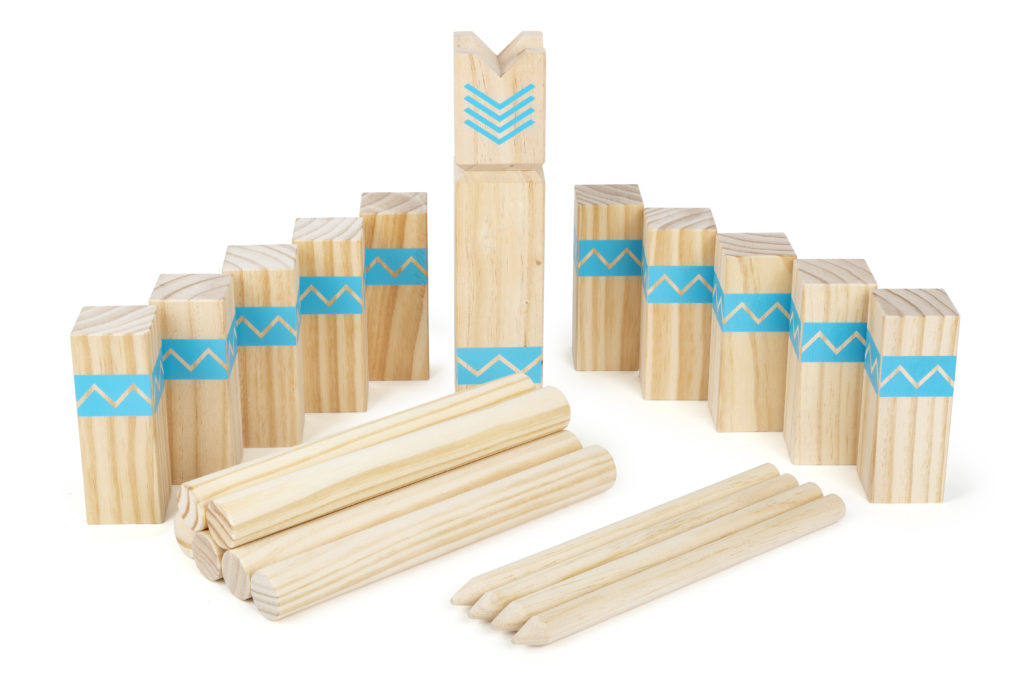 12043 Tug-Of-War Game "Active"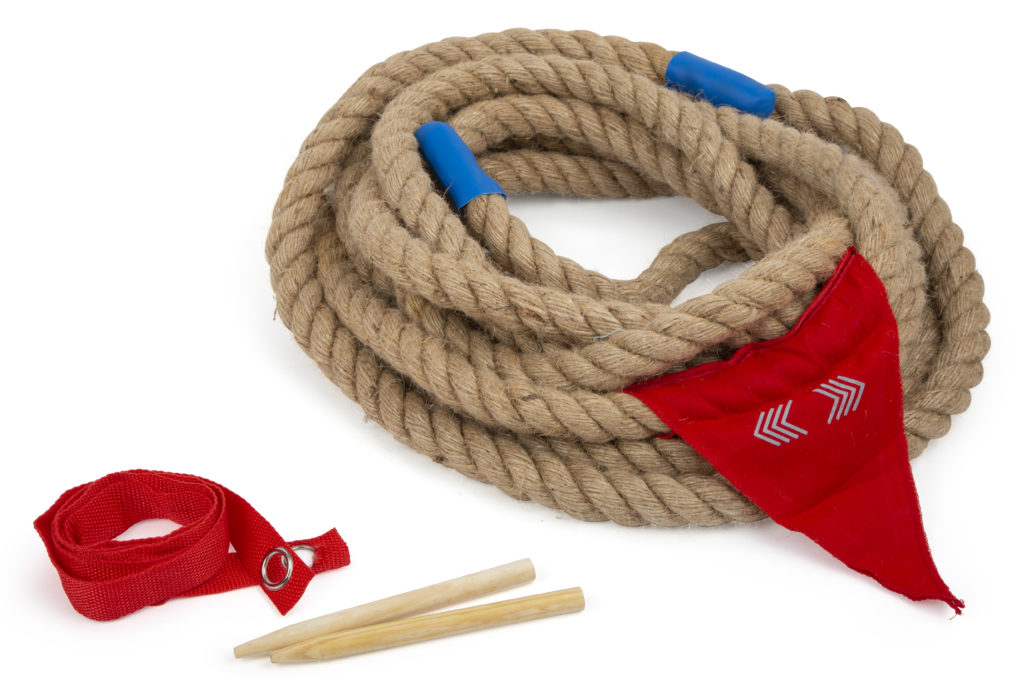 12026 Draughts and Chess "Active"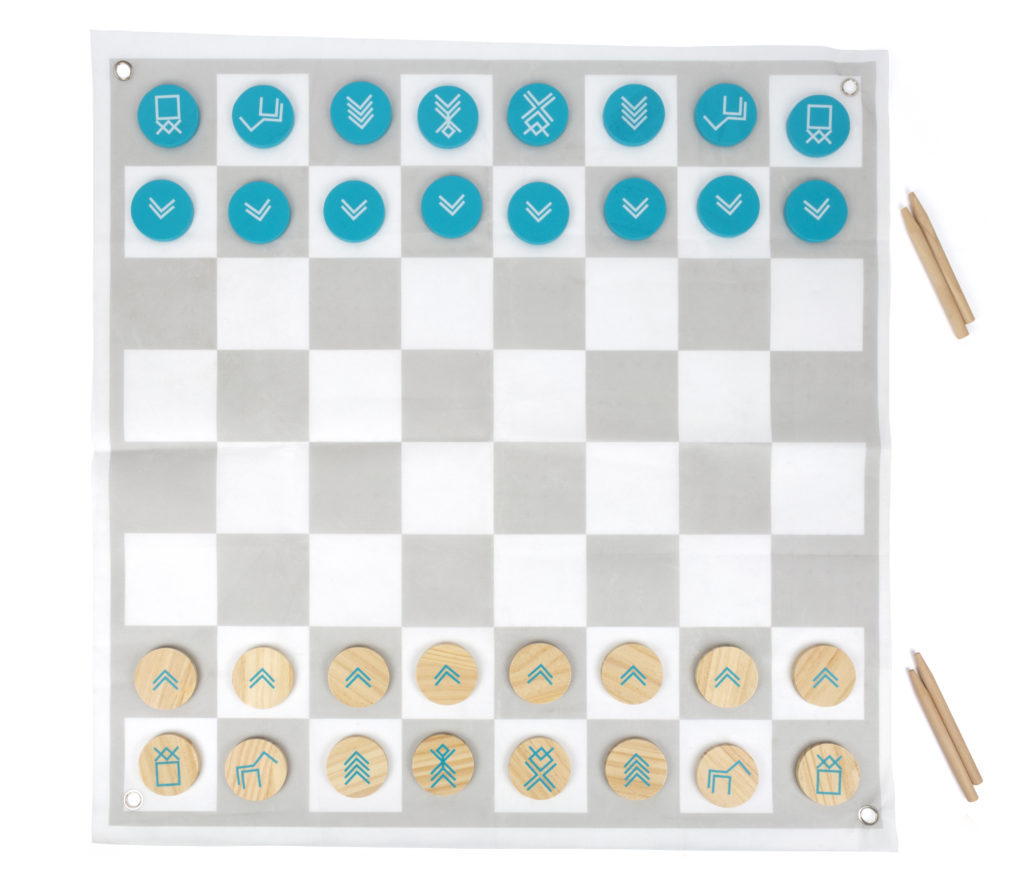 12027 XXL Wobbly Tower "Active"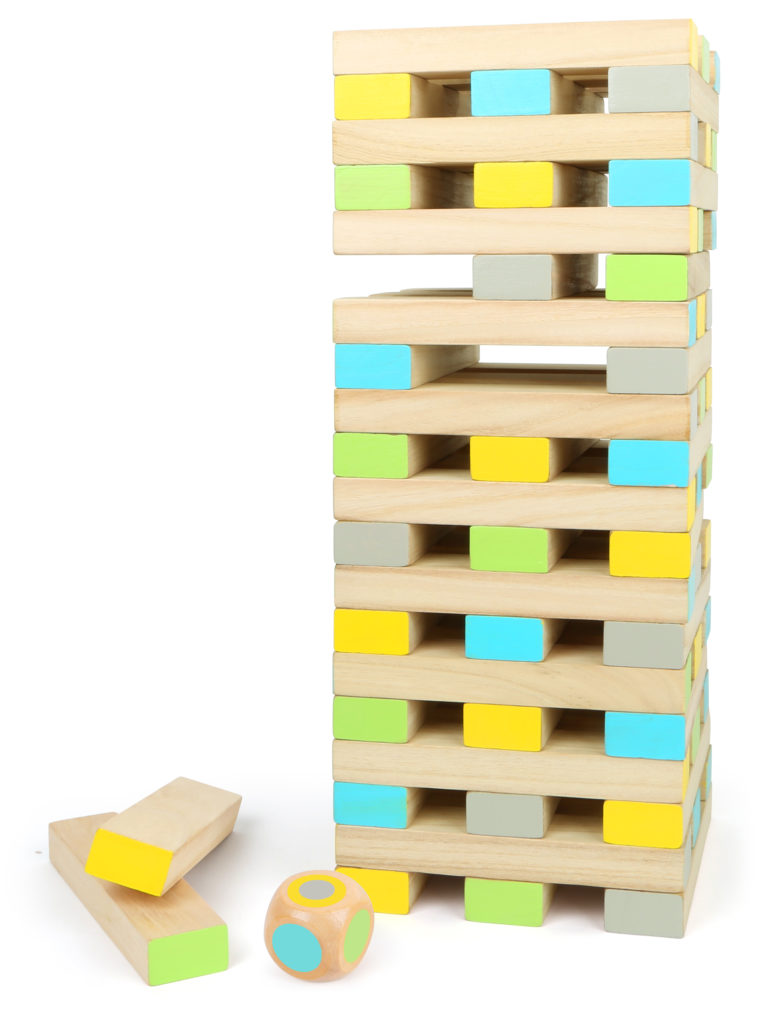 12028 Dancing Game "Active"

12029 Boules "Active"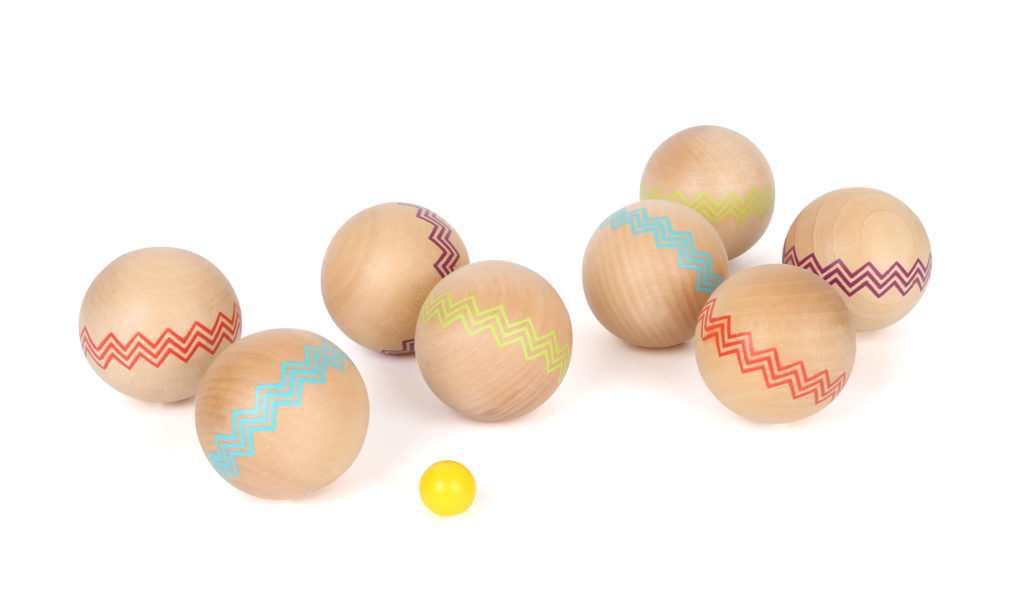 12030 Huge Mikado "Active"

12032 XXL Dominos "Active"