July, August and September are the months with the highest birthrates. A time when many of your customers are searching for high-quality presents for birth and christening of newborns. We offer high-quality 925 sterling silver jewellery for children which is nickel free and doesn't tarnish. A lasting present at an attractive price!
We highly recommend the following jewellery pieces:
The symbol for everlasting love is shown with these earrings Arwen, also called evening star. 7 blossom shaped Zirkonia per earring are embedded in the pendants and create fascinating light effects. 925 sterling silver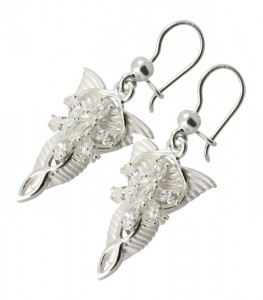 This beautiful ring is assigned to the element water. In the 6 petals a Zirkonia is embedded which creates great light effects! 925 sterling silver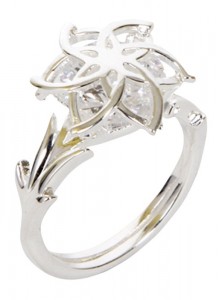 This wonderful necklace is made of fine, delicate links and is even without pendant a precious treasure! 925 sterling silver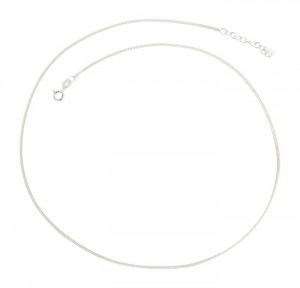 These and many more jewellery pieces can be found in our category role play and costumes/jewellery and bags!