Your assortment will be ready for liftoff this summer with these multi-talents!
Lockdown during sunny weather? Summer is getting closer and closer, and with it comes the time for family outings in the forest and city parks. For that, handcarts are the must-haves for outings of all kinds – plus, they're also suitable as convenient shopping companions!
Come discover these multi-talents from small foot – the wooden classics (Prod. 9930, 6911, 9912), the foldable handcarts (Prod. 8808), or premium models with sun canopies (Prod. 11316) are all turnover guarantors in your handcart assortment.
Handcarts are back in season! For the extra space for children, supplies, or shopping hauls, the Handcart Maxi (9912). Also popular are wooden classics and collapsible models such as the Foldable Handcart with Sun Canopy (11316) which stands out with its sun canopy, or the Foldable Handcart (8808) with a permanently reduced priced. With stable chassis, long-lasting materials, and robust wheels, you're sure to find pull-along carts that are guaranteed big-sellers in our assortment.
Especially practical, robust, and stable! Come discover our diverse selection of handcarts in the Handcarts category!

Order now and save wisely! Newsletter subscribers can save up to 5€ on orders placed from 21.04 until 28.04.2021! You'll find your personal 5€ voucher in our current newsletter!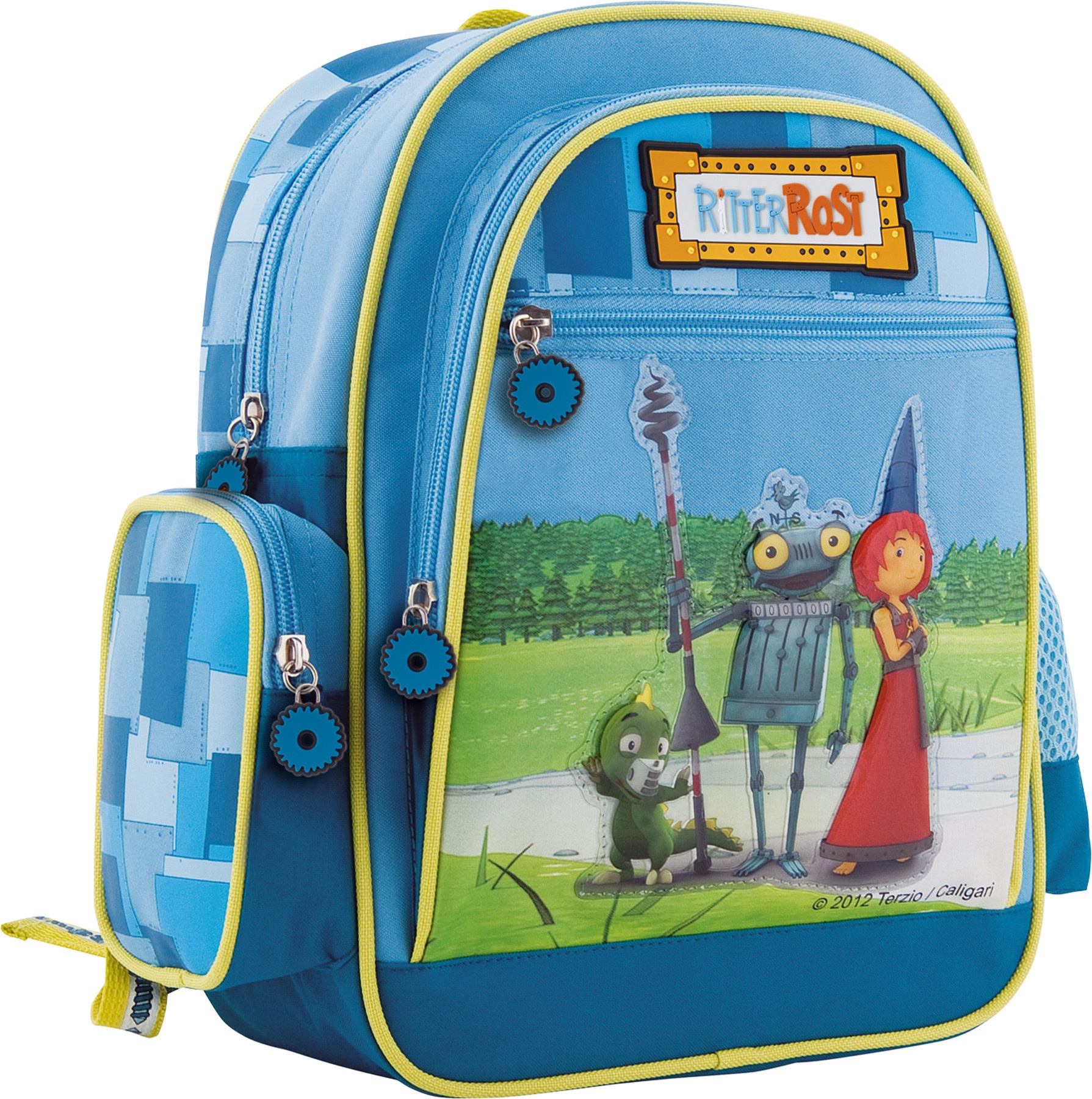 Discover even more practical on-the-go companions – with attractive prices for high margins!
Every child knows Knight Rusty, Snoopy, and all their friends! These popular licenced characters are waiting to accompany their young fans on big adventures. Backpacks (Prod. 9725, 4927, 4937), pouches (Prod. 4935, 4936) and trolleys (Prod. 9724) are strong sellers the whole year round!